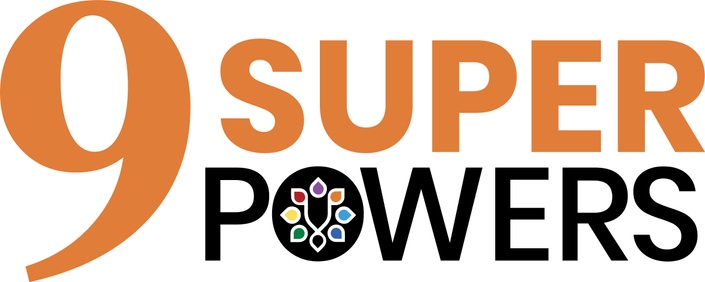 Ignite Your Potential:
The Nine Super Powers Sun Manifestation System
Are you ready to unleash the true power within you?

Welcome to a life-transforming journey that will ignite your personal power, harness the extraordinary potential of The Nine Super Powers, and help you manifest the life you truly want!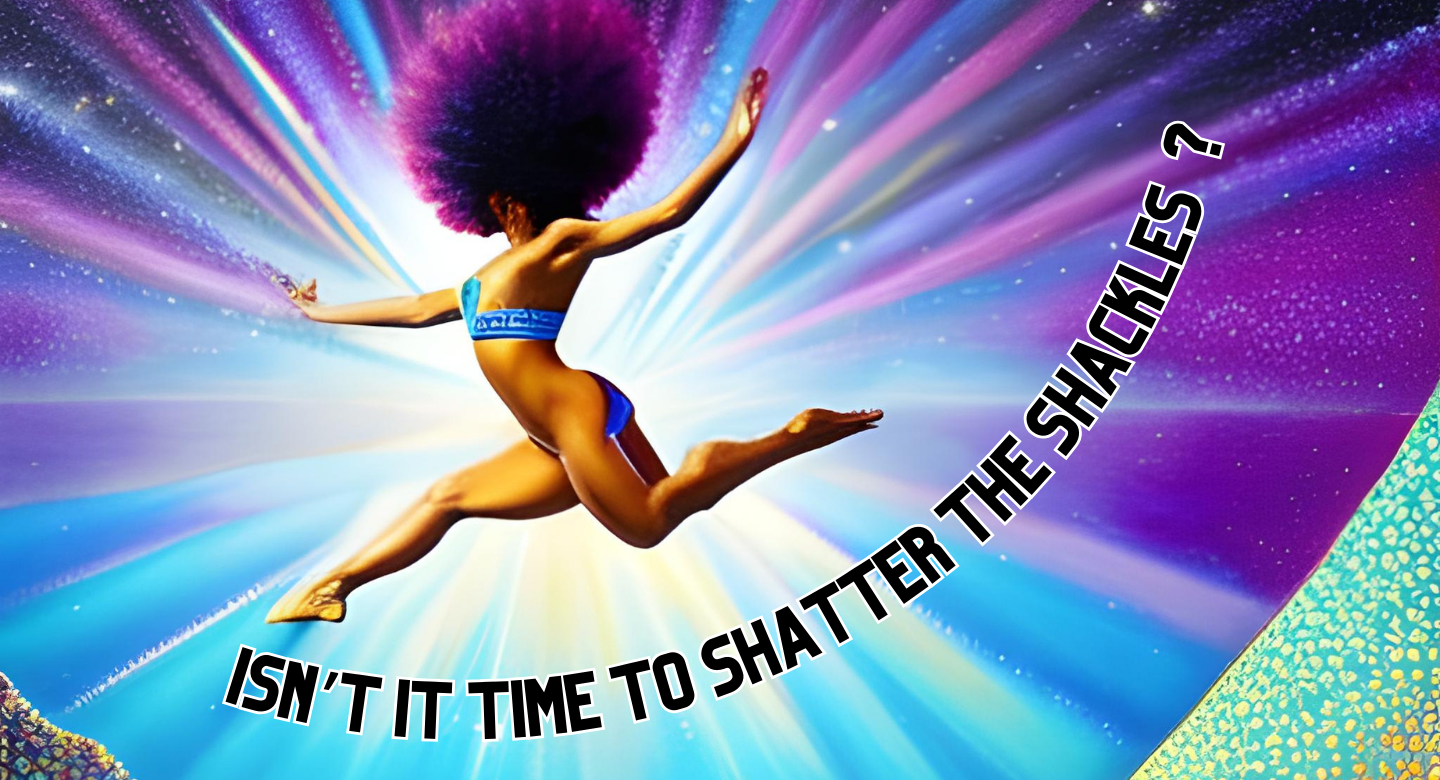 🌟 Why Choose The Nine Super Powers Sun Manifestation System?
Imagine a life where you break free from financial limitations and step into a world of true wealth and abundance, where your relationships are filled with deep love and connection, and where you align with your Higher Self effortlessly.
You're More Than a Seeker—You're a Transformer!
Your journey has been filled with years of seeking deeper meaning and profound transformation. Now, it's time to elevate your path with a direct experience of The Nine Super Powers within YOU!
Awaken Your Inner Hero!
Every character in movies, TV shows, books, and videos is crafted upon timeless archetypes that resonate universally. The Hero's Journey transcends culture, race, and spiritual boundaries. It's the reason you become emotionally invested in their adventures, their triumphs, and their lessons.
The Nine Spiritual Powers, embodied in archetypes, are as ancient as time itself. They're woven into the tapestry of the world's spiritual traditions, from ancient wisdom to indigenous cultures. These powers are the hidden treasures concealed within the stories you adore, such as The Matrix, The Marvel Universe, Star Wars, Wheel Of Time, Power Universe, and more!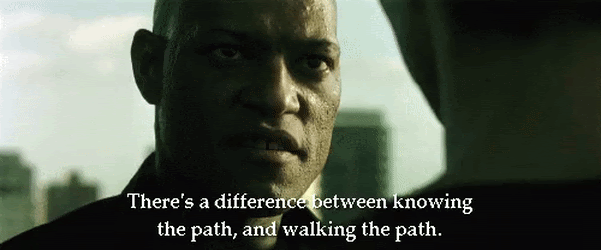 🚀 Your Transformation Awaits:
🔥 Financial Liberation: Bid farewell to financial constraints and open the doors to boundless prosperity on your terms.

❤️ Elevated Relationships: Manifest profound love and profound connections in your life.
🧘 Higher Self Mastery: Discover the art of aligning with your Higher Self for unparalleled personal growth.
🗣️ Masterful Communication: Gain mastery in communication and enhance your relationships like never before.
🤔 Intuition Unleashed: Develop a powerful connection with your inner intuition and trust your instincts.
🧠 Ego vs. Higher Self: Differentiate between your ego, primal instincts, and your enlightened higher self.
🌟 Ceremonial Magic: Explore the mystical world of ceremonial practices and connect with the Nine Inner Archetypes.
💥 Personal Power: Cultivate personal power and experience unwavering joy, boundless optimism, and limitless abundance.
🌐 Community Connection: Join a community of like-minded individuals who are committed to their transformation.
📅 Year-Long Coaching: Receive group and 1x1 coaching every sun phase, ensuring you stay motivated and on track.
📚 Daily Empowerment: Engage in daily exercises that amplify your personal power and bring your transformation to life.
📽️ TV & Film Analysis: Immerse yourself in captivating analyses of TV shows and films that showcase the power of The Nine Archetypes, from The Matrix and The Marvel Universe to Star Wars, Wheel Of Time, Power Universe, and more!
If you resonate with any of these desires, The Nine Super Powers Sun Manifestation System is your ultimate solution!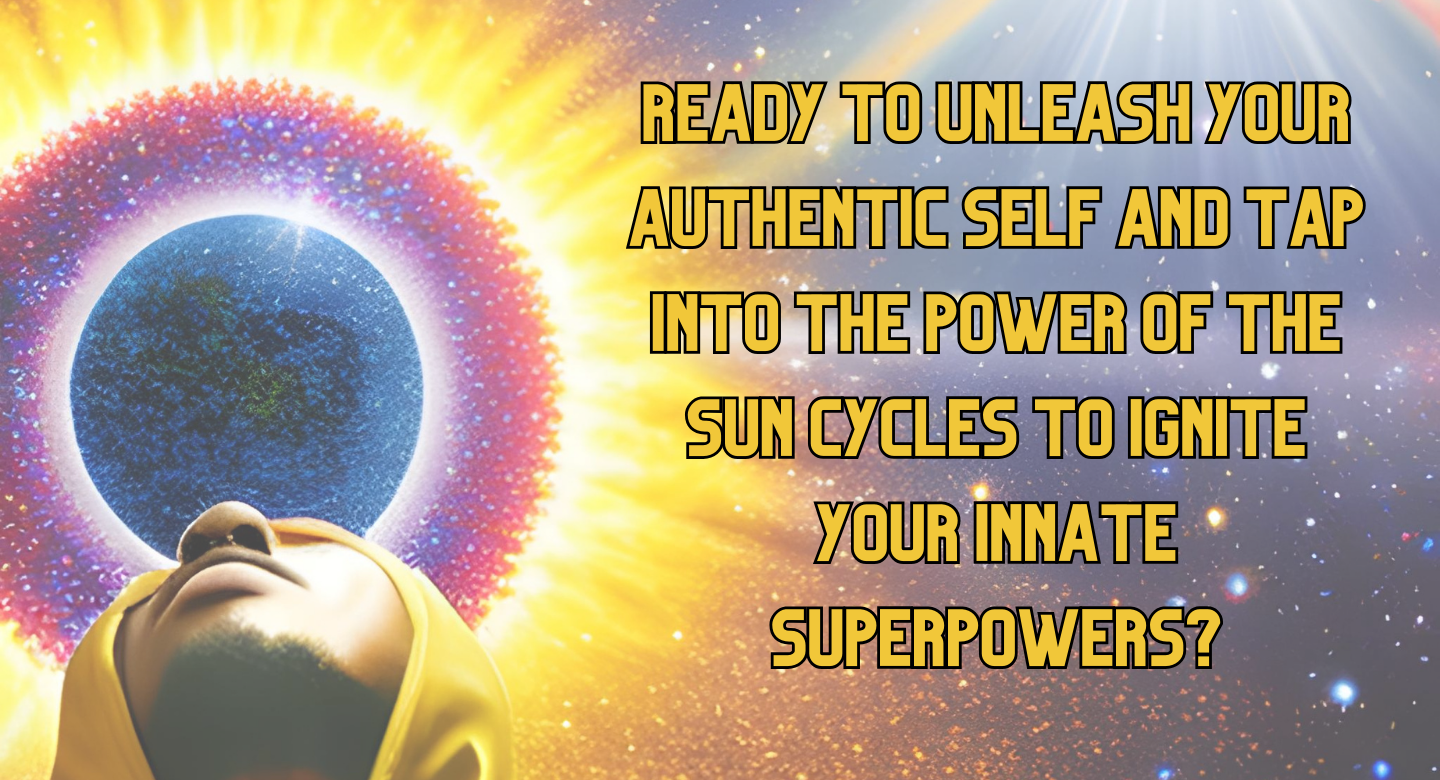 Are you prepared to embark on a transformational odyssey and unlock your inner hero? Join us to access The Nine Super Powers that have been patiently awaiting your arrival!
This exceptional opportunity is yours for the taking. Enroll now and embark on the journey of a lifetime!
Your transformation begins NOW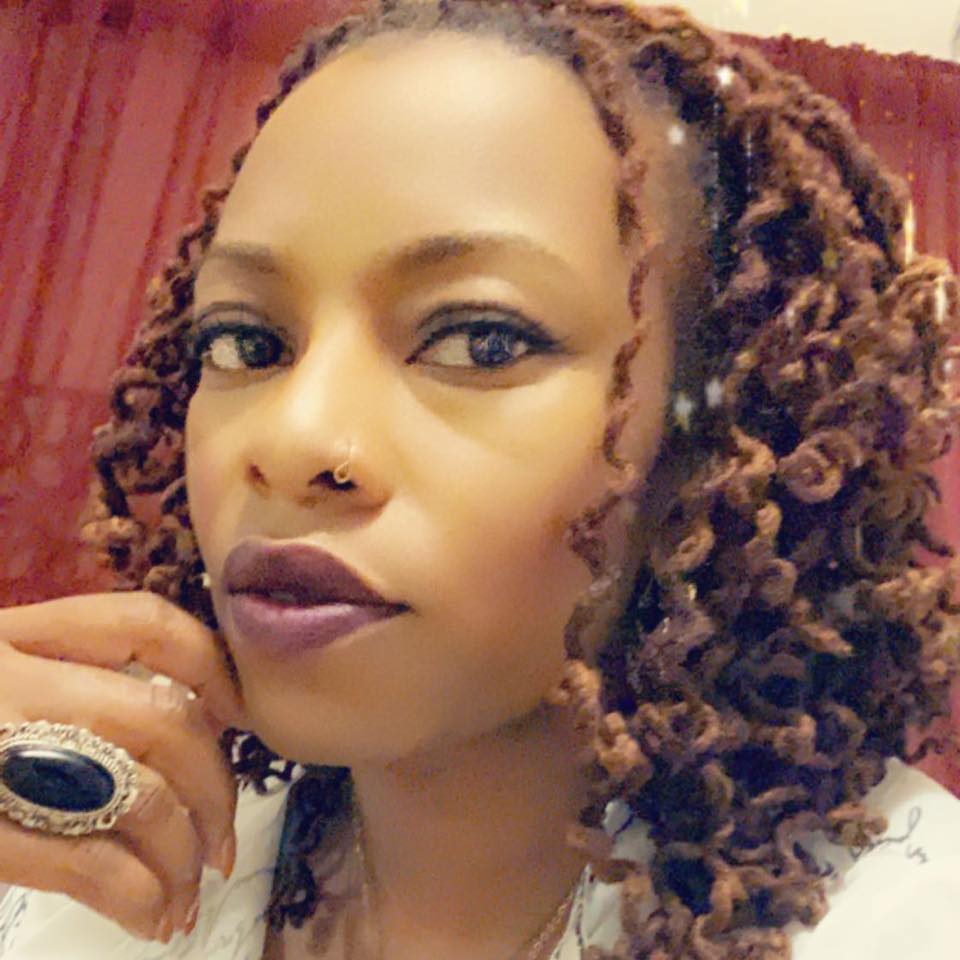 "I can't even imagine what my life would look like had I not participated in this initiation. So many of my energies (archetypes) have been acutely sharpened. Because of my work in PLA I manifested a move to Asheville, NC to a beautiful condo, I've cultivated beautiful, loving, intimate relationships with multiple partners, I have a job mentoring young girls living at a therapeutic boarding school. I've also started coaching and doing Oracle Readings and I've started writing my book. I've manifested the certification I wanted with PLA which allows me to be a coach and facilitator. I've manifested a space where I am no longer struggling as a single mother. I now have peace, power, love and magic!"
- Corina Nare, Feminine Empowerment Coach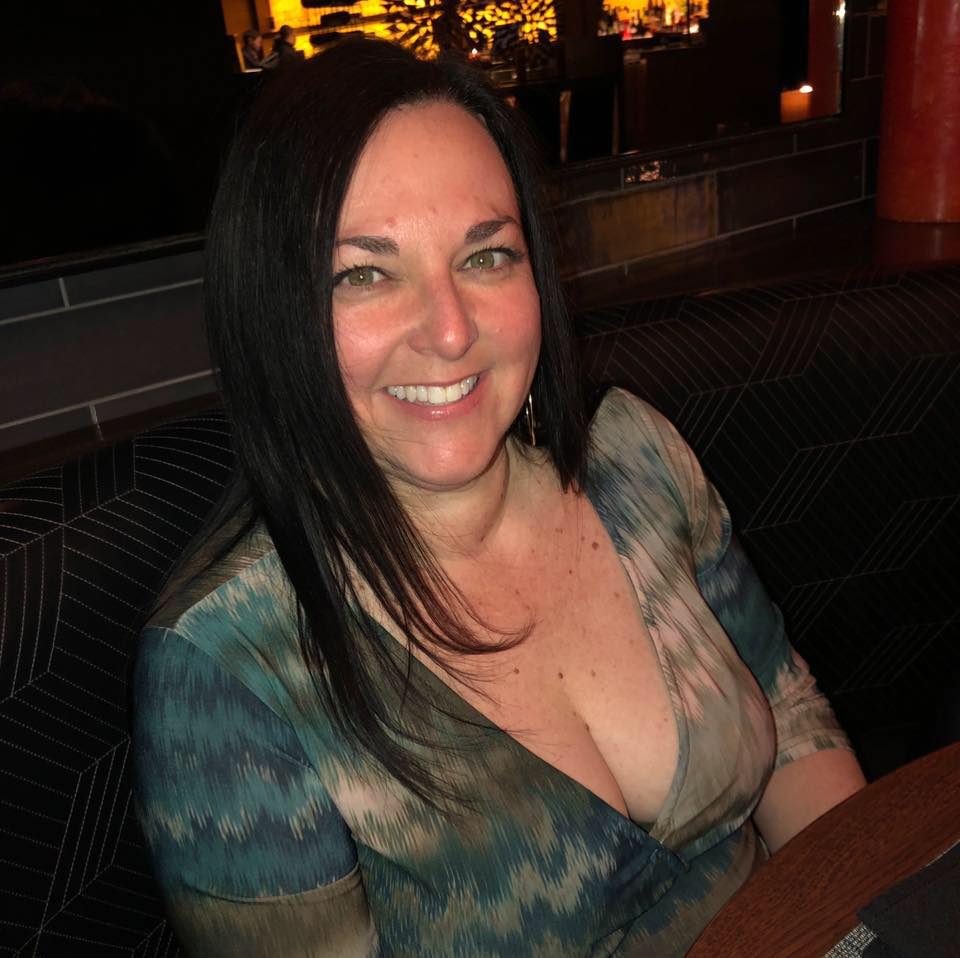 "I am in awe of the genius that shows up in this group through each of the other members, coaches and facilitators. My own inner genius can't help but expand being amongst this level of commitment and ownership to the creation of Kingdoms and Queendoms. It's a space of truth and support and experimenting with unlimited possibilities. I'm excited for the next round to begin and peel back even another layer of who I am in truth and why I'm here to walk this earth"
- Jess Evans, Reiki Master Teacher, Wisdom of the Field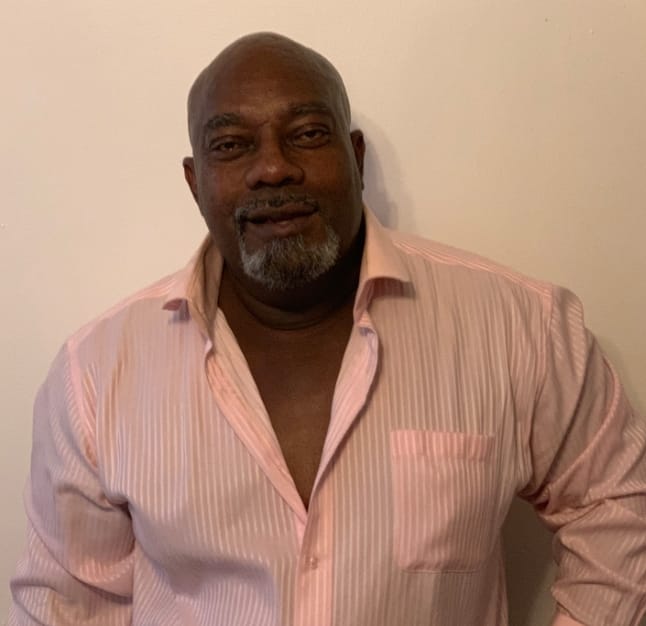 "Before my initiation into Wakeanda I was doing my best to overcome the bitterness that was lodged deep in my psyche. Activating the female archetypes worked beautifully for me because the inner reflection helped me to address my inner demons. By time the masculine archetypes were activated, I had a brand new structural design . During this new development, I have attracted two professional ladies who have assisted me so much in working to create my manifestation tower, a system that is designed to bring multiple streams of income."
- Haleem Abdul-Rahman, Entrepreneur
The total price for the program is just $97 per month which includes our private initiation group on Facebook.
Note* There is a coaching fee involved with obtaining one of our nine coaches to support your manifestation work this year, but coaching is optional. This fee is not included in the price of the general program.
You know in your heart that you have been called for such a time as this - to take your growth, mastery and success to the next level. The question isn't "are you ready for it?" We know you are. The question is, "are you committed to it!?"
Your Instructor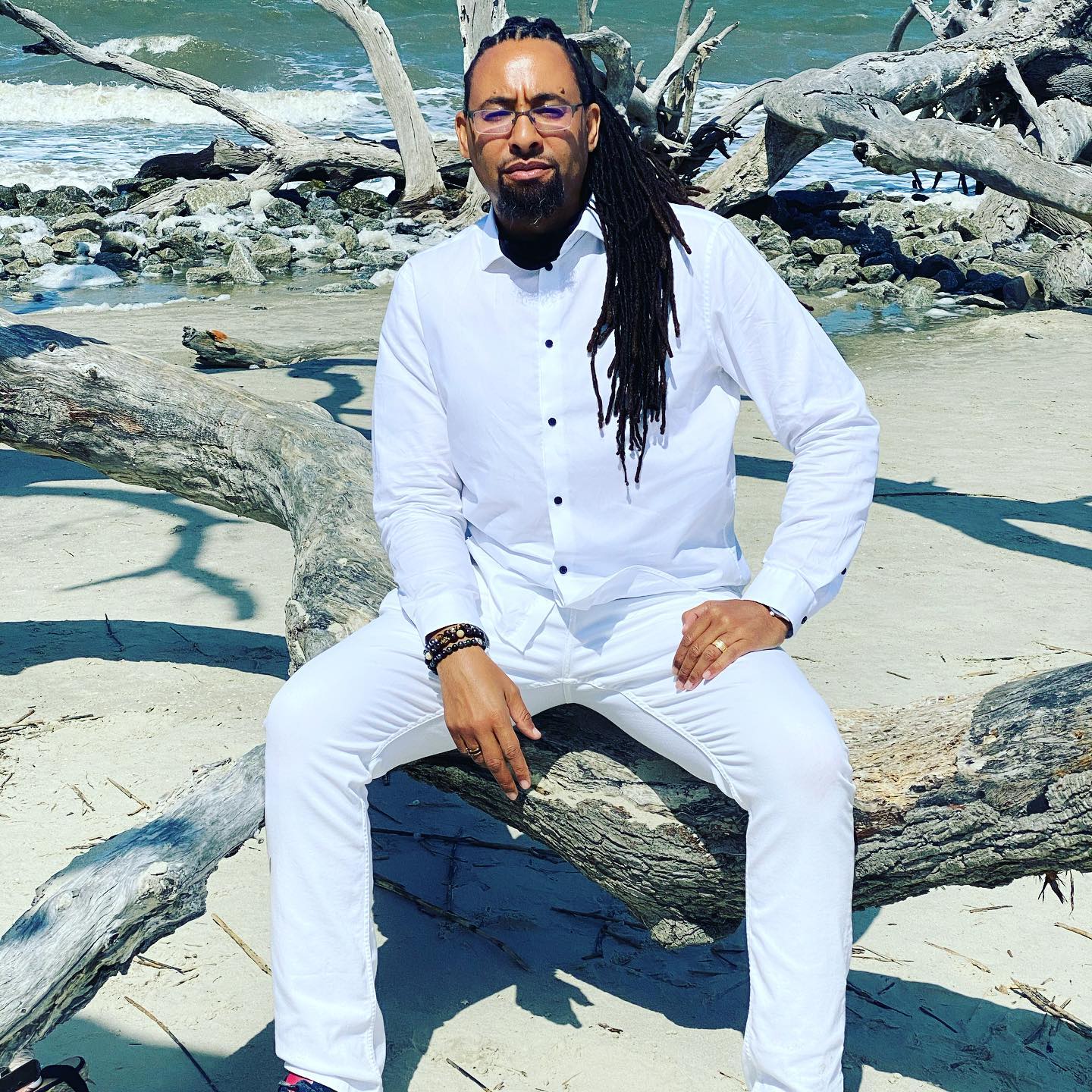 Course Curriculum
What is the 9 Super Powers Initiation?!?!
Available in days
days after you enroll
To Get Started with Your 9 Super Powers Journey
Available in days
days after you enroll
Courses Included with Purchase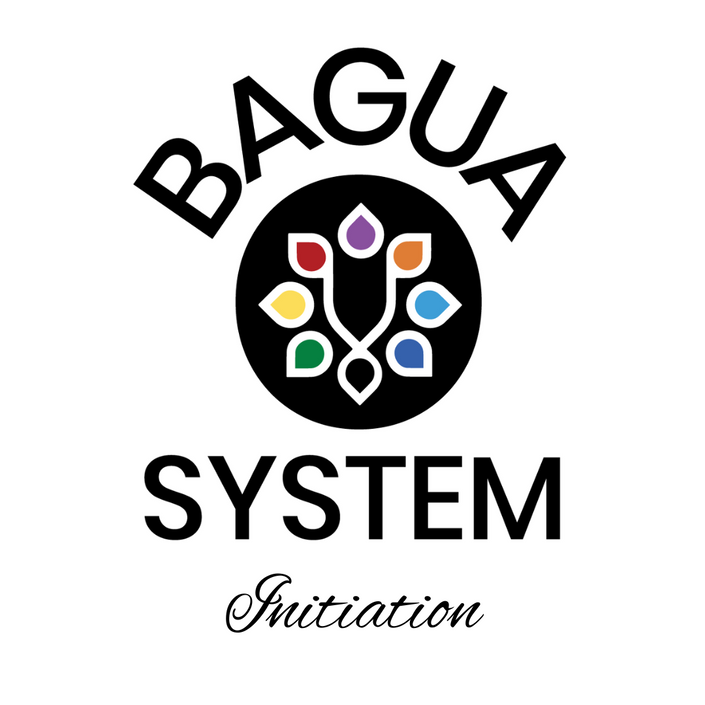 Bagua System Initiation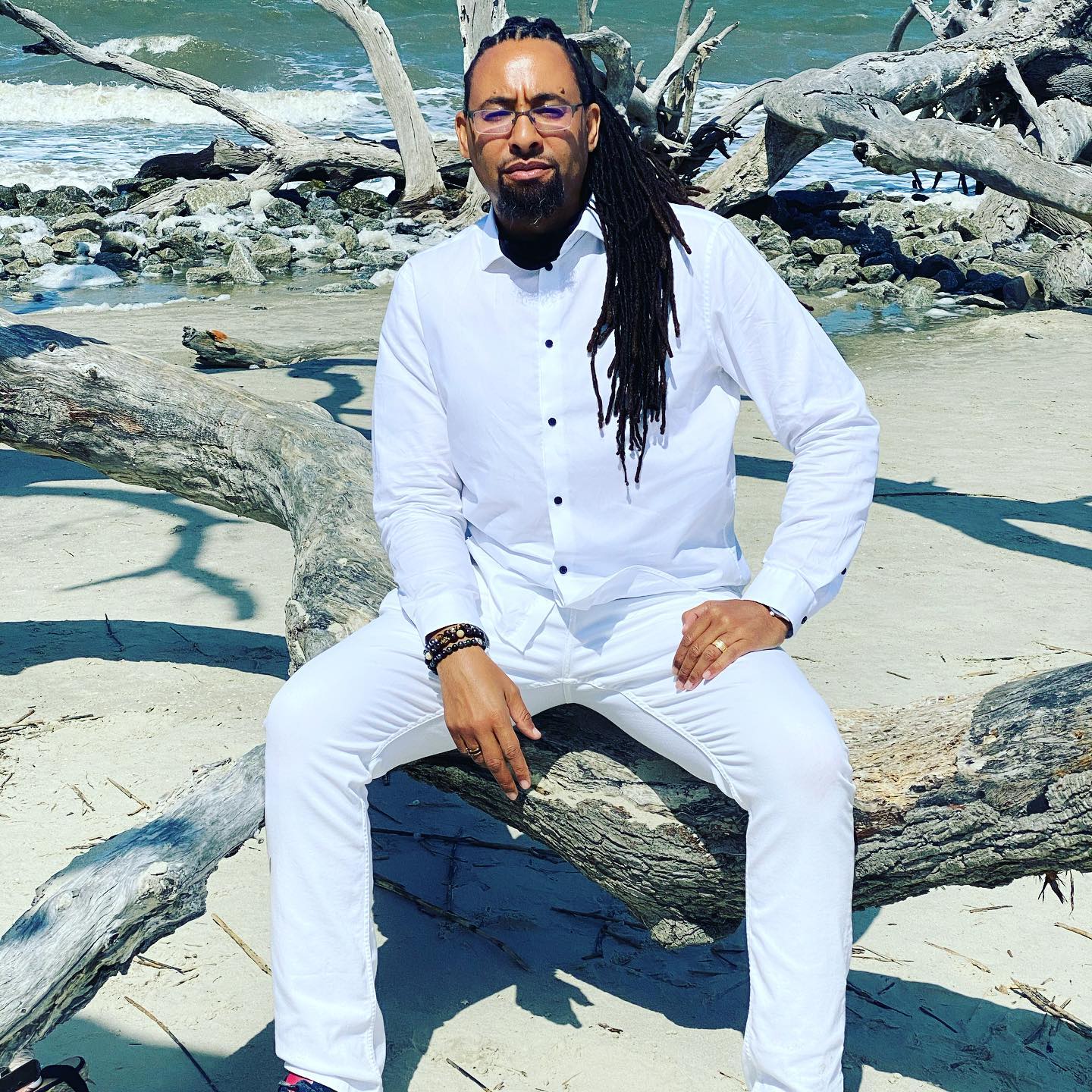 $97/month
Original Price: $97
Frequently Asked Questions
When does the course start and finish?
We officially begin the 2020-2021 year on the Fall Equinox, September 21st, 2020, and goes until September 2021 - but you can enroll at any time.
How long do I have access to the course?
As long as your membership is current, you have access all year long. Each yearlong initiation is its own cohort.
What if I am unhappy with the course?
We would never want you to be unhappy! If you are unsatisfied with your purchase, contact us our Dean of Students in the first 30 days and we will give you a full refund.
I'm in Wakeanda already, can you just roll me over into The Nine Super Powers Manifestation System ?
We love when initiates continue their spiritual development beyond the year. However, because we are always updating and reconfiguring our course materials, you need to register again in order to be part of this year's cohort. We are ready to welcome you back!