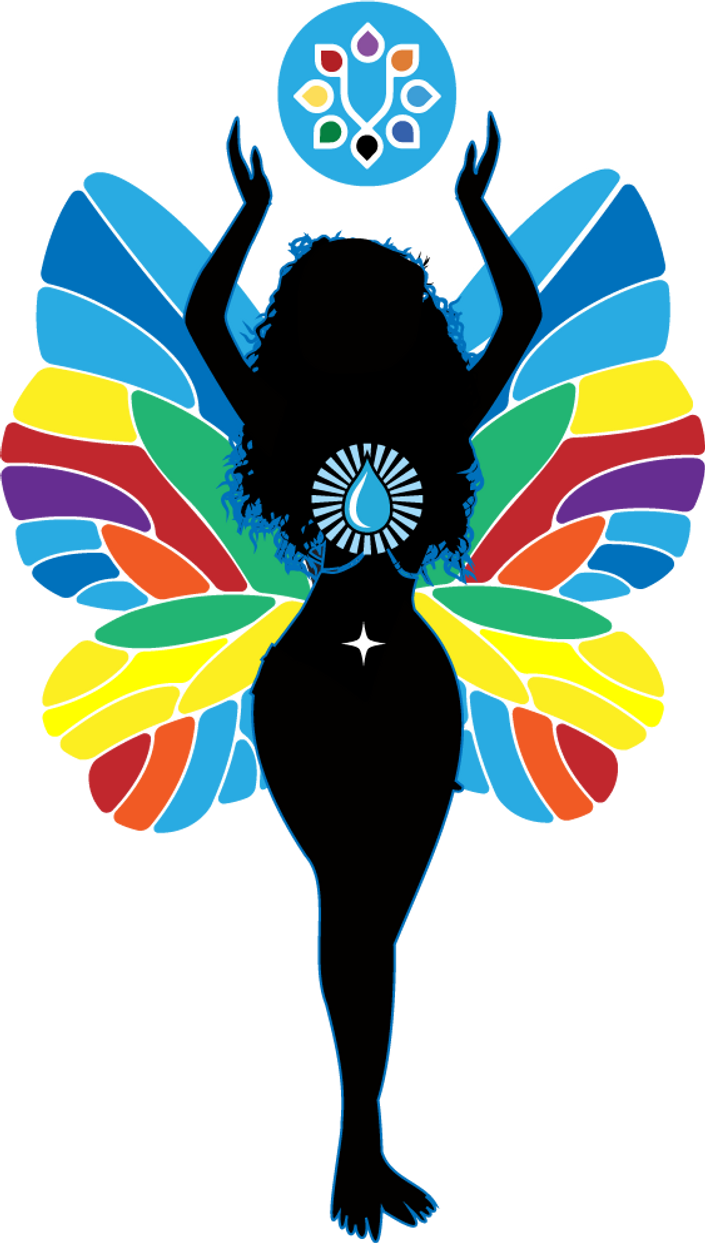 The Blue Butterfly Effect
The Home of The Sacred Butterfly Goddess
Welcome To The Sacred Lands of The Blue Butterfly Effect
2021-2022
Sister, it's time to embody the Feminine Power that is innate within you…
Our greatest grandmothers knew the song of the Goddess...
Our ancestors are calling us home to our power!
_______
The Blue Butterfly Women's group has been operational since 2008, founded by Kenya K Stevens and Jessica McMorris. The group has grown in spirit for the past 13 years! We are now a sorority of free women of every sexual orientation, age and race!! This group has historically consisted of only women, HOWEVER, we welcome any human who embodies the feminine regardless of the body you're in.
Over the years, we have supported thousands of women in reaching beyond their conditionings, programs and stories into a new world of FLIGHT!
This year we will embark upon yet another year-long journey into the depths of trust, power, sensuality and peace! At the helm of this program is PSAL.MS Certified, Feminine Power Priestess, Corina Naré Seku.
This year we will begin at the Fall Equinox (although you can join this Coven anytime) and move through all eight seasons with a self-determined goal to RISE!!! This is a vulnerable space, a safe space for women to convene and heal. Everything we do here is kept 100% confidential and there is an entrance interview and NDA to sign upon entrance.
Come along with us as we prepare for another year of heavenly bliss, sensual magic, tantra, PSAL.MS tools, and sisterhood!! We're settin' it on FIRE!!
___________
WHAT YOU'LL EXPERIENCE
Start with the Blue Butterfly Effect...
________
Gain access to tools & rituals of the Sacred Butterfly Goddess!
______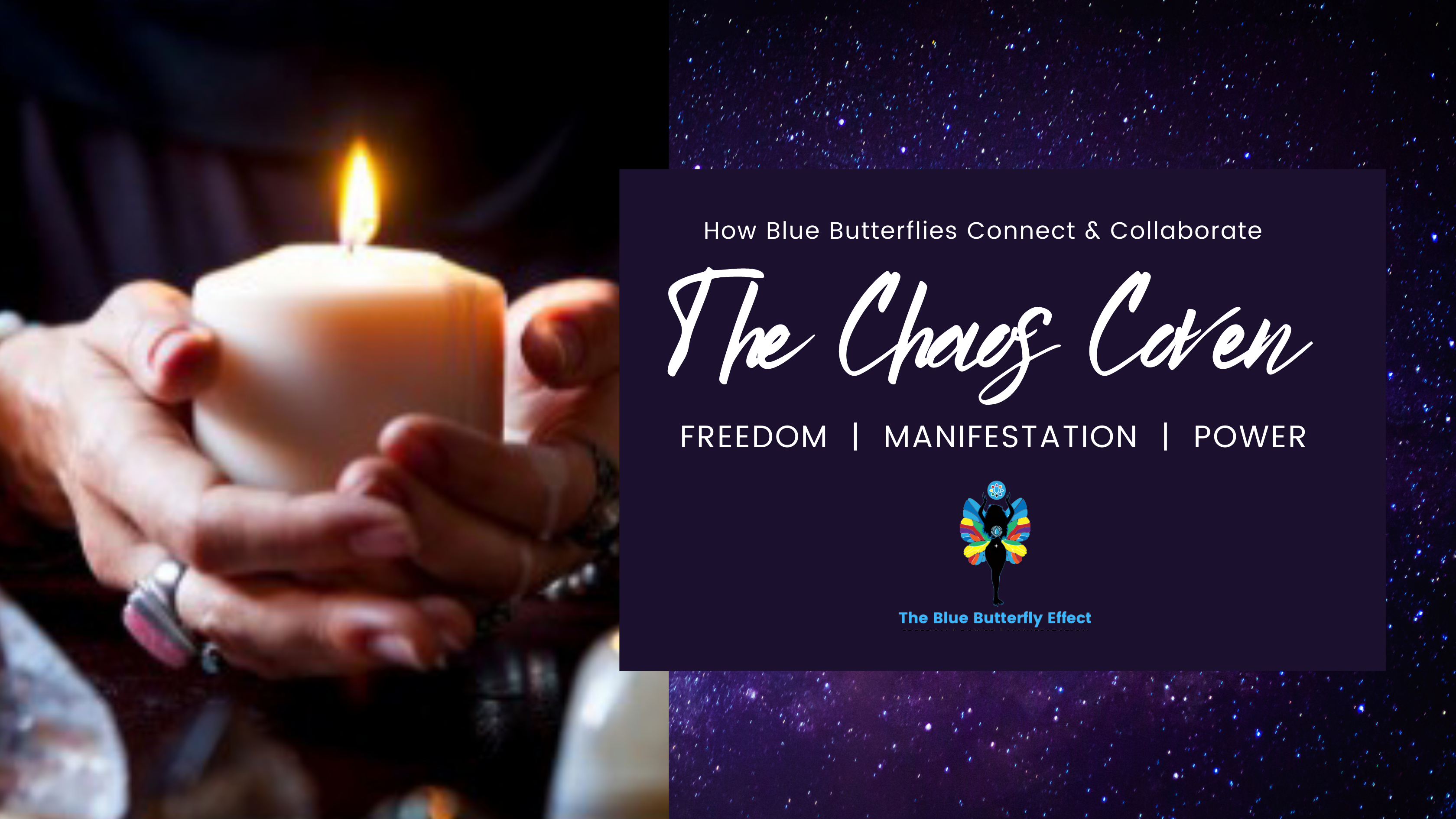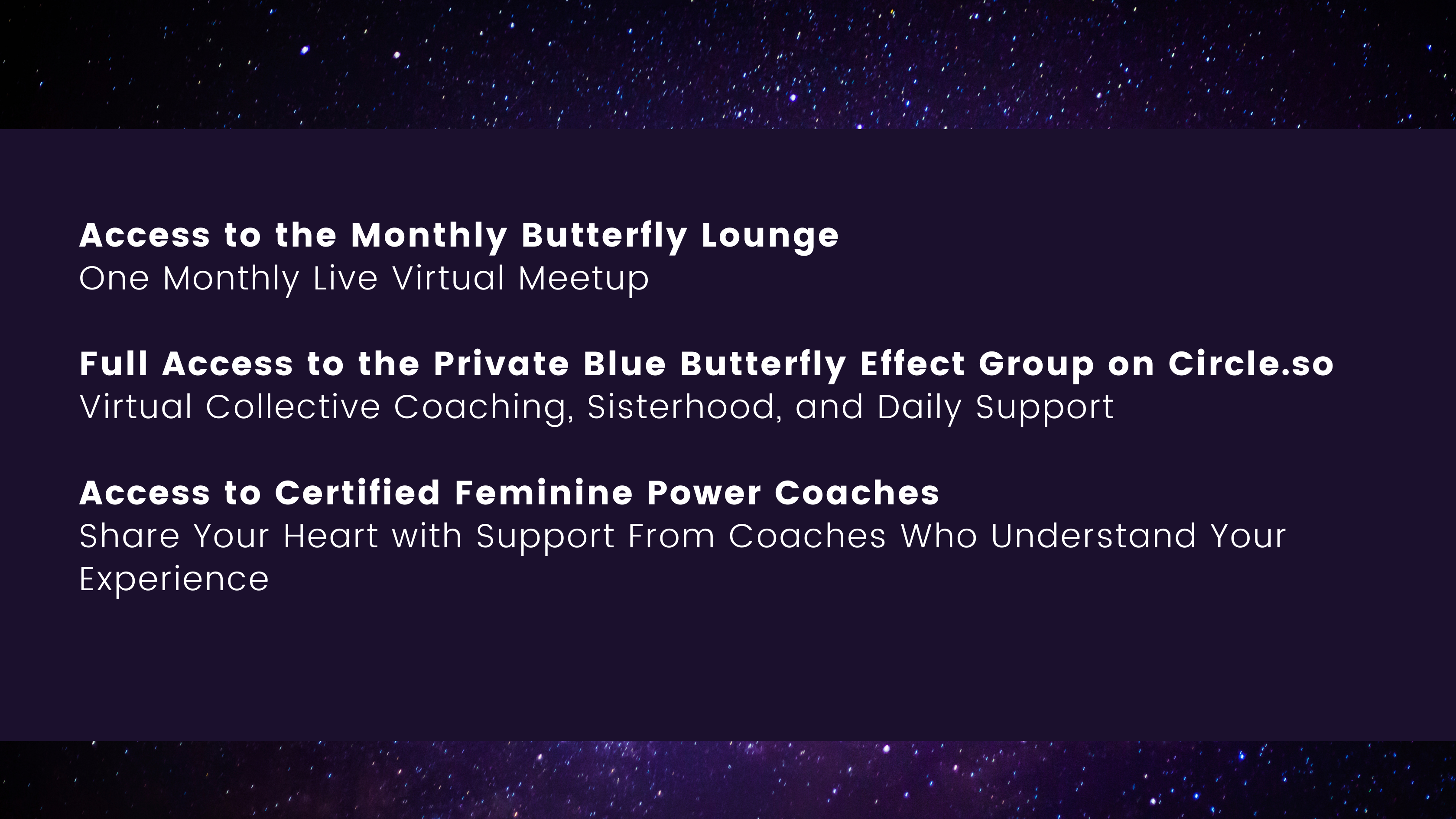 ______
Transform into full Goddess Embodiment with this self-guided journey through the wings of the Butterfly Goddess!

Gain access to Feminine Power Coaches or daily coaching in our Private Group!
From the point of our inception, the Butterfly Women have held freedom and love as the most nurturing gifts a woman can give herself! There is nothing in the way of you creating exactly the kind of lovestyle and lifestyle you want!
We love to congregate in our online Circle group - very cozy and private, we promise - and support one another in creating the lives we dream of!
And Abundance is PARAMOUNT to us too!
All Butterflies get OUT of their jobs (if they choose to) and transform their financial wealth into something dreams are made of! It has happened over and over again!
__________

Enroll Today in this Magnificent Virtual Space of Goddess Power!
At The End of the Year, You Will See That There is Only YOU, and YOU are Enough to Create Any Experience You Desire!!!
Your Instructor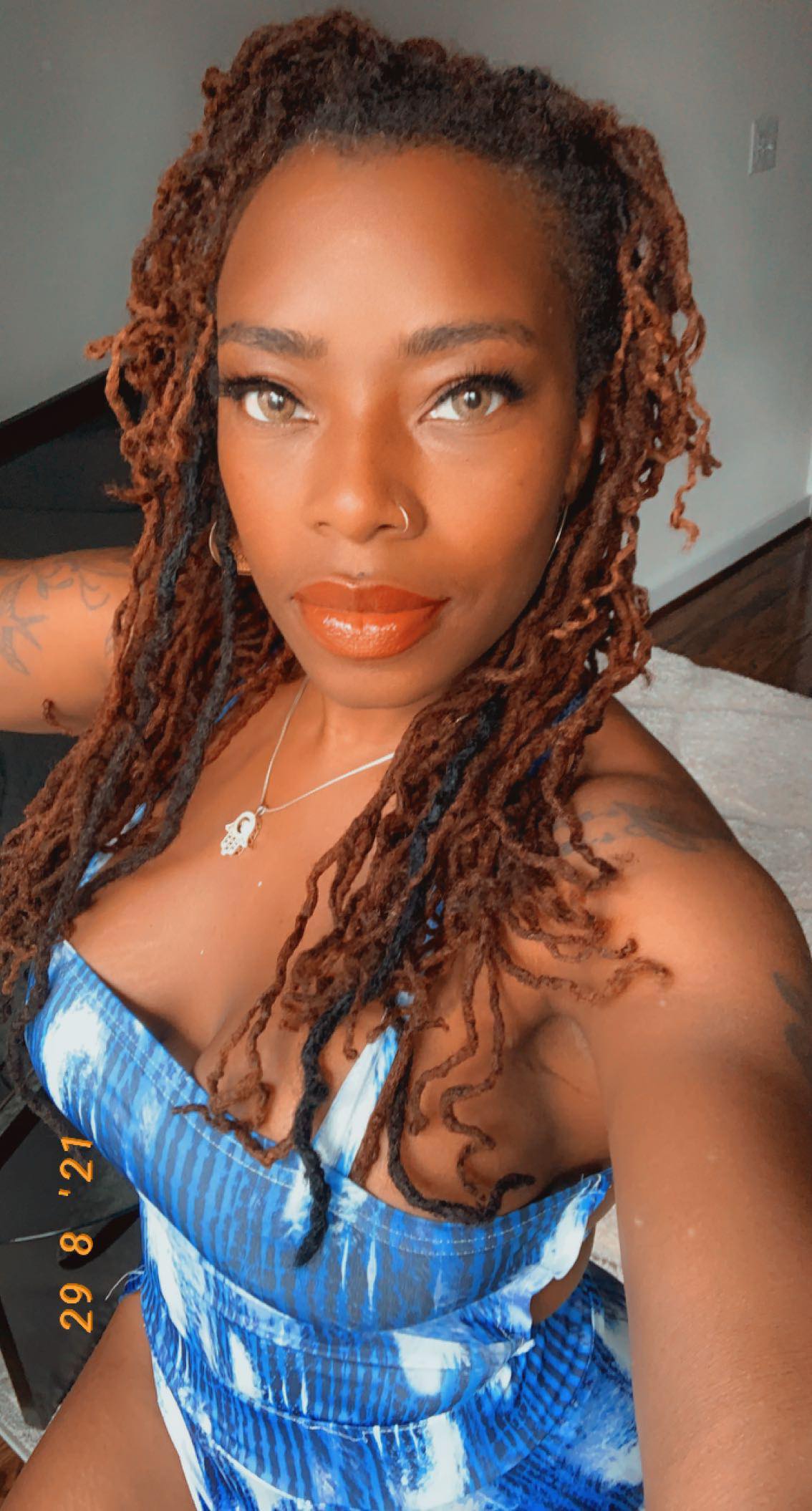 Corina Narè Seku, Mother, Grandmother, Air Force Veteran, and Author has been a certified Life Coach since 2013. She is a Feminine Empowerment Coach who has supported countless women in becoming a more desired version of themselves. Corina has made a life-long study of relationship dynamics, manifestation, and the inherent power of the feminine. She's also certified in Reiki healing and performs Goddess Tarot and Oracle Readings. She's been a coach at PSAL.MS for several years ushering women into the fullest expression of their authenticity.