Bagua System Initiation
Let's master the Bagua System together.


This initiation will be ongoing and cover the entire Bagua System including:
--Bagua Oracle
--Bagua Character Mapping
--Bagua Astrology (Numerology)
We'll have regular workshops on all the above, practice together in the Facebook private group, and come together for special live events and intensives.


This initiation will also include the requisite exercises, ceremonial and ritual work, and application to the real world.


The time is now.


We've already got some exciting content loaded for you:
I Ching Oracle breakdown (first two classes)
Fibonacci Sequence
Understanding Spirituality
Ancestral & Ethereal Realms
Soul Connection & Sexual Alchemy
Understanding Energy Exchange Between Humans
Planetary Hours
Angles & Platonic Solids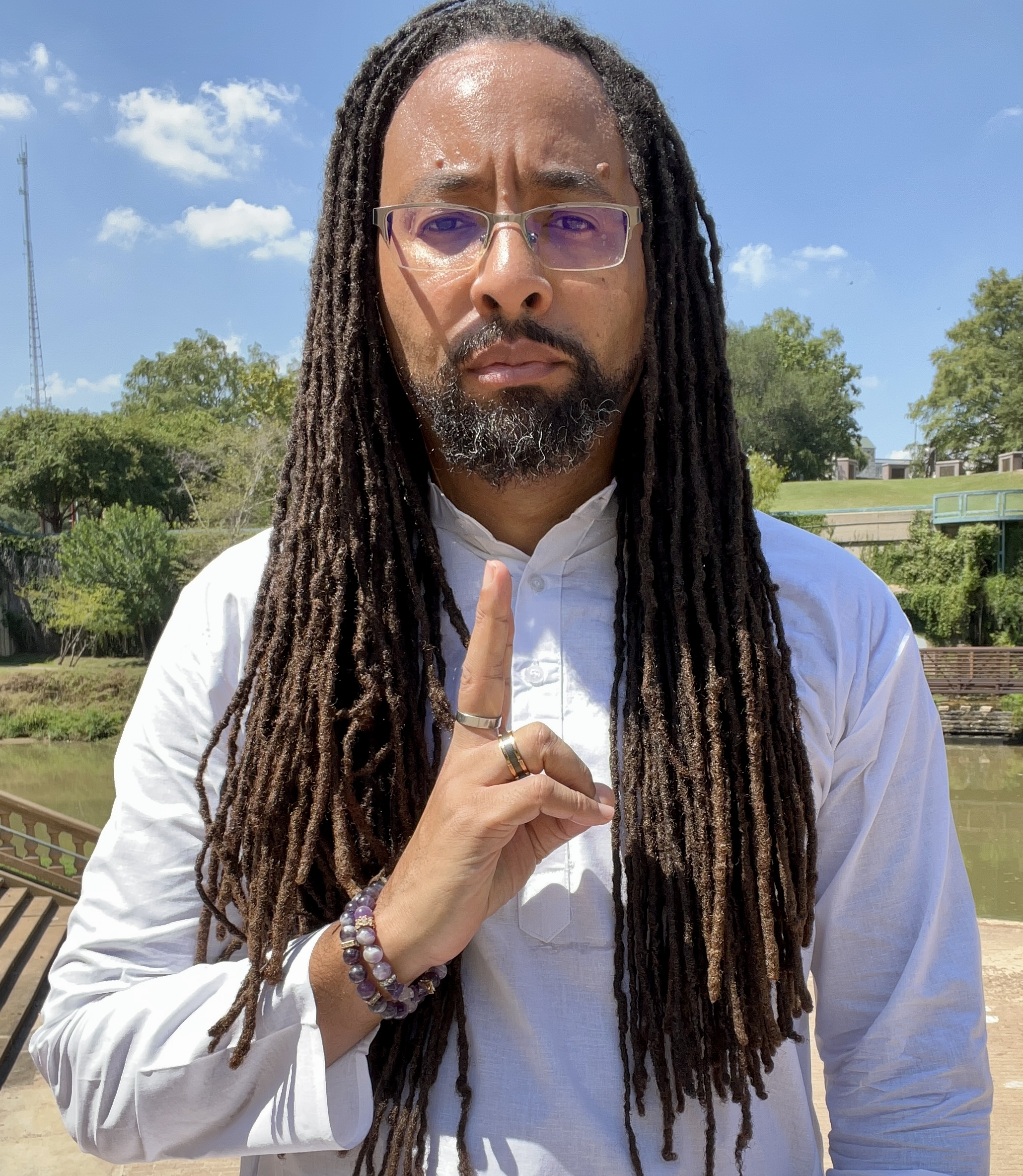 Carl E. Stevens, Jr. (Rakhem Seku)
I'll be the head facilitator for this initiation. For those of you who don't know, I'm the creator and author of the Bagua System including all of its components:
Bagua Oracle
Bagua Character Mapping
Bagua Astrology (Numerology)
It's my honor to go deeper with you about the science and application of the Bagua System to our every day lives.
Let's build.

Bagua Astrology Lecture (EXAMPLE)
Check out one of our Bagua Astrology lectures below.

Check your inbox to confirm your subscription