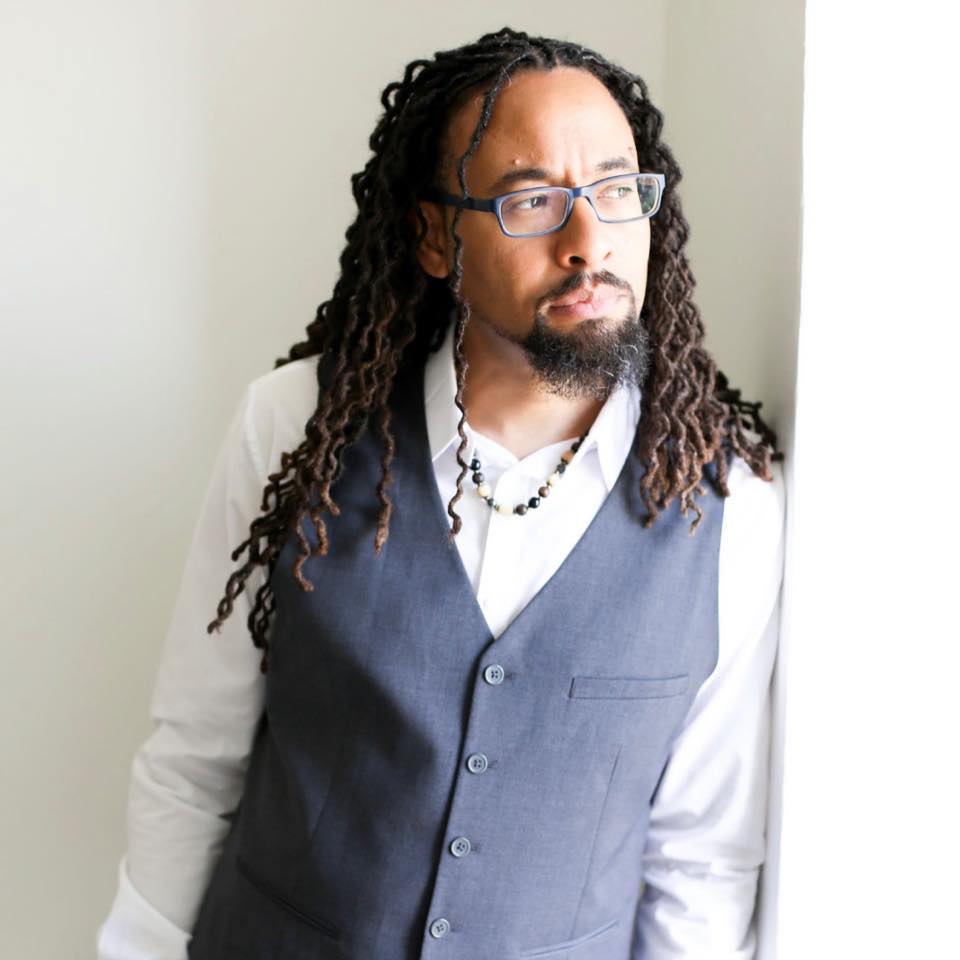 Rakhem Seku
(Carl E. Stevens, Jr.)
With over 20 years of tantric study and practice, Rakhem focuses on our ability to harness our internal energy to heal our bodies and minds as well as to manifest the lives we desire. Healing ourselves and our loved ones is the best application for those with the ability to move energy.
i2 Tantra (Integrated Intimacy)
This course will be taught live beginning January 9, 2022. All students registered for this tantra coaching certification will be able to attend the live classes and have access to all recordings. In addition, we'll offer the opportunity to come together in person for additional hands-on study; however, this won't be mandatory in order to complete the certification coursework.
Write At PSAL.MS, tantra is the study and practice of expanding the usefulness and impact of the 10 forms of sexuality. Yes, here at PSAL.MS, we recognize multiple aspects of what sex actually is and how to have healthy, healing experiences inside those sexual expressions.
What will you learn in this coaching certification:
The 10 expressions of sexuality

How to feel and be in touch with the energy in your body

How to move the energy in your body

How to project your energy outward to others

Using sexual energy as a tool to manifest physical reality - Our in-house manifestation process

The principles of sex magic

Dealing with Sexual Trauma

so, much more... 
What can you do with this coaching certification:
Coach clients around improving their sexual life and experiences.
Do energy healing and bodywork with loved ones and clients
Advise clients on how to manifest their lives via sex magic.
Requirements for Graduation
Graduation from the i2 Tantra Coaching Certification requires that you: (a) complete all coursework and lectures, (b) complete all tests and pass with an 80% or higher, (c) do the required demonstration work either live or via zoom for Rakhem Seku to evaluate, and (d) ensure all fees and certification course costs are paid.
NOTE: Upon graduation, you will given a license for one-year through PSAL.MS to use course logos, terms, and tools on your websites and marketing platforms. After the one-year term, each i2 Tantra graduate will be required to renew their license with PSAL.MS if they desire to use the company logos, terms, and trademarks on their websites, pages, social media, cards, or branding.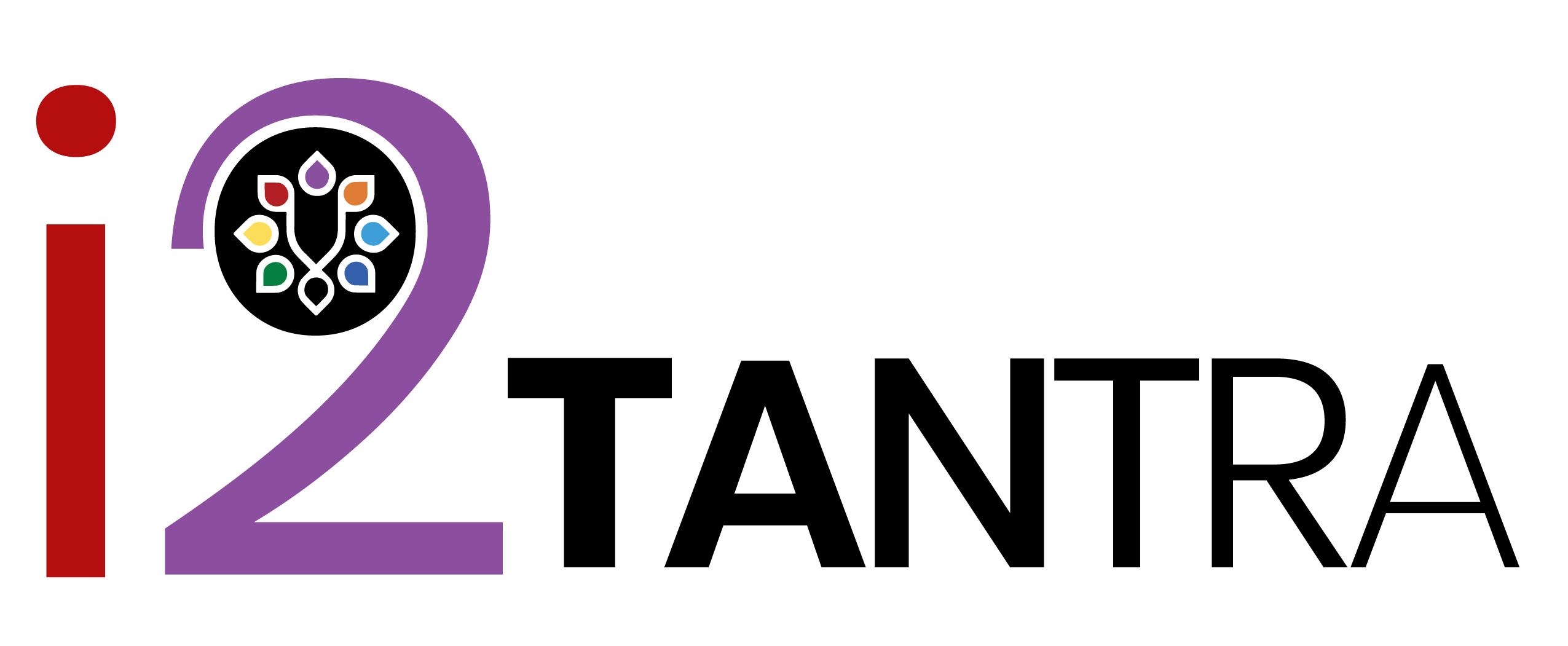 Integrated Intimacy Tantra
The specialized version of tantra, energy work, and body work offered only here at PSAL.MS.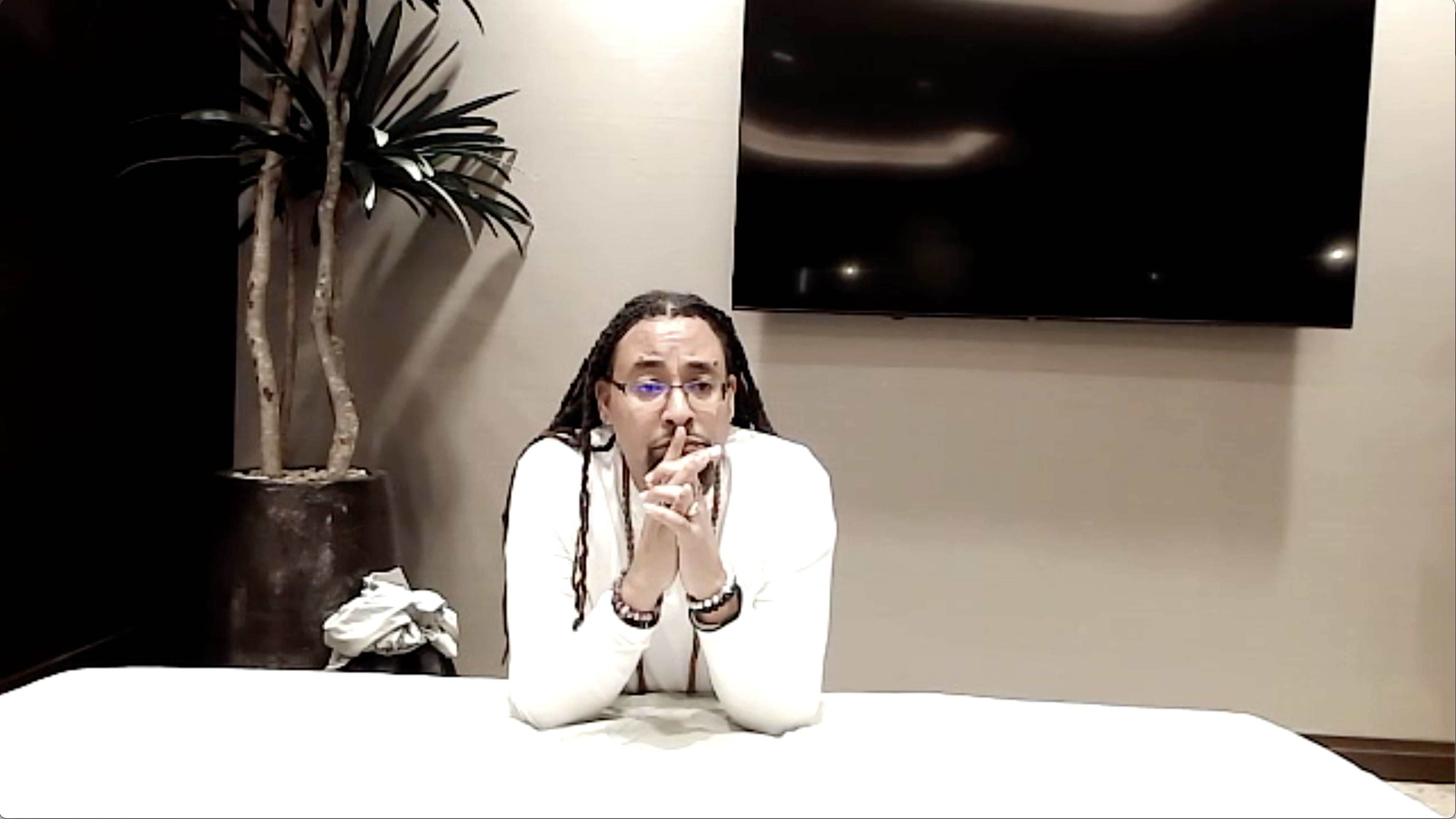 Bringing yourself to a place of centering and balance before working on others.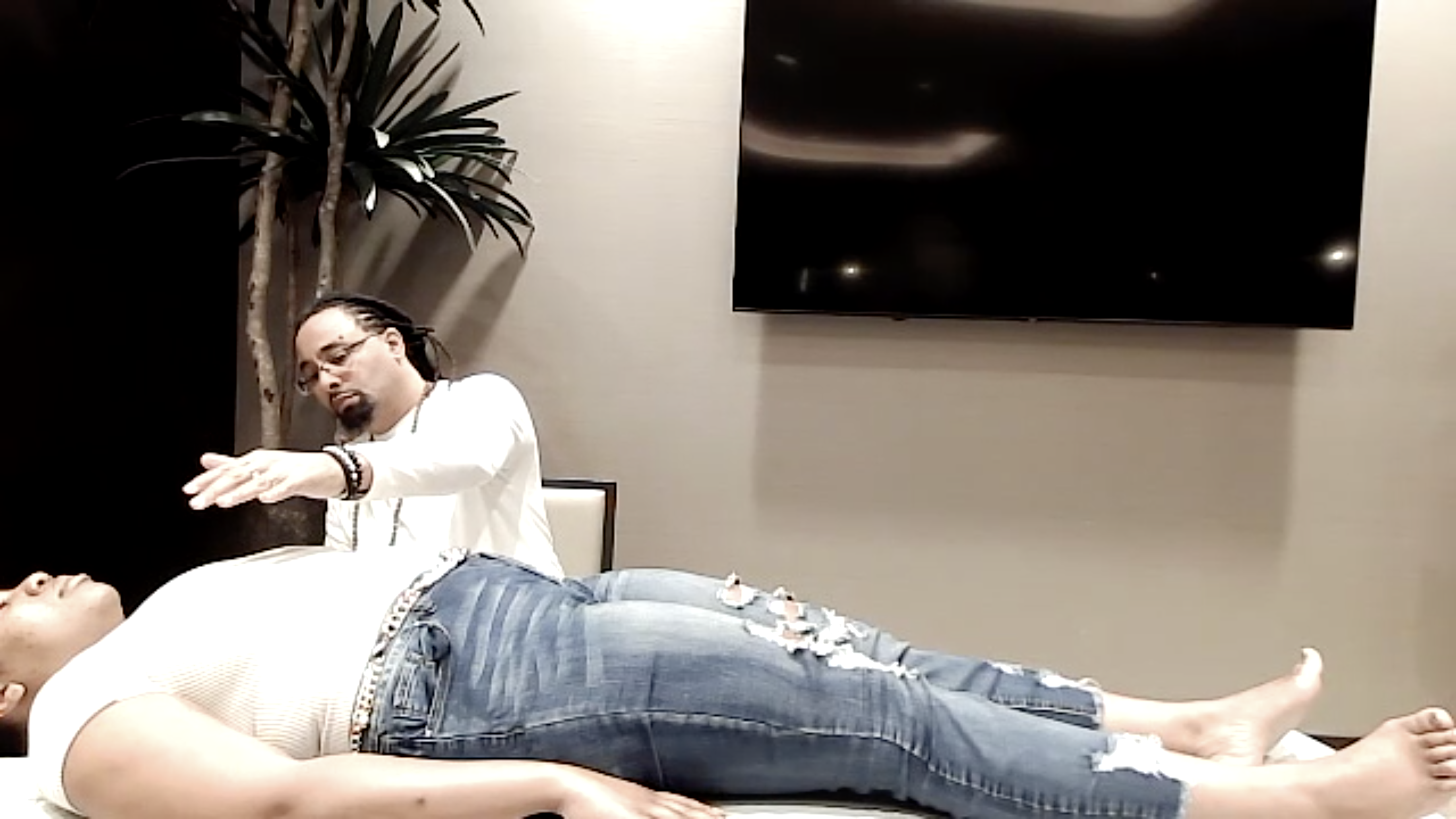 Transferring your energy to them for healing and activation.
Check your inbox to confirm your subscription